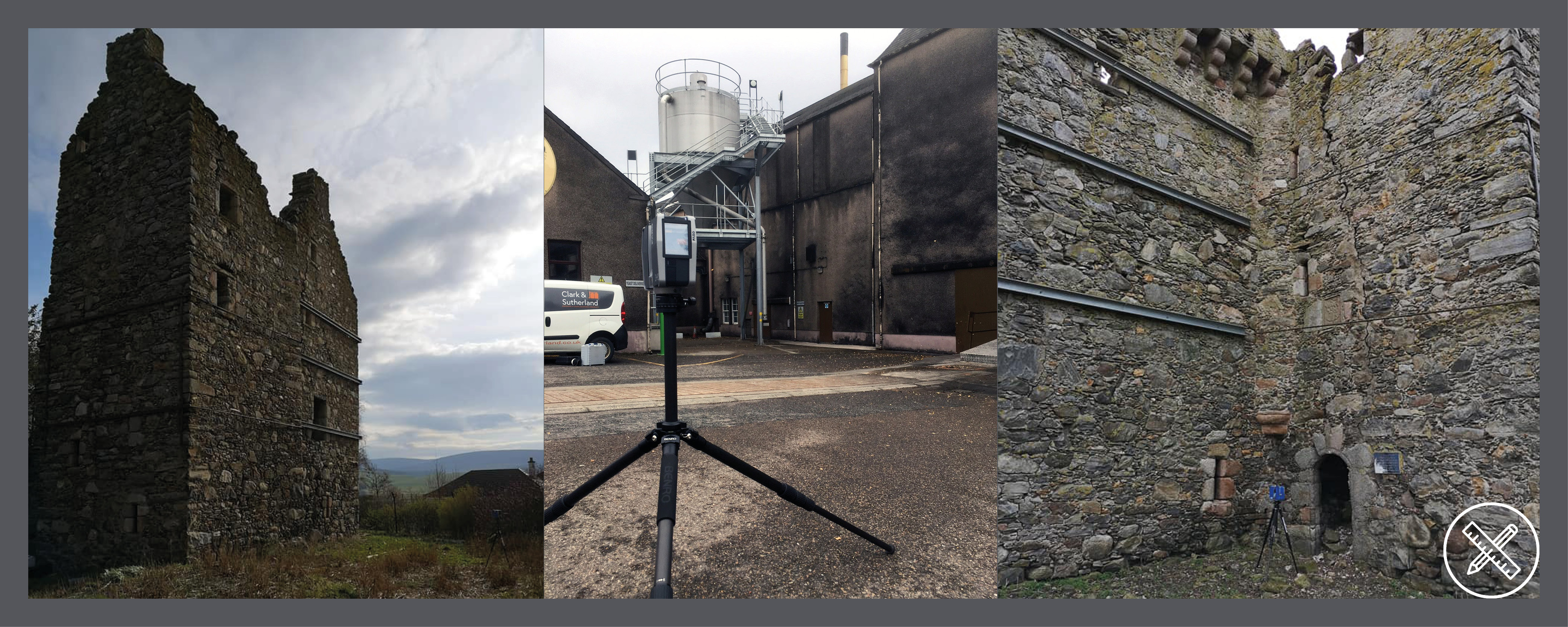 02.04.2019
3D Scanning by Clark & Sutherland
Our 3D scanning work takes us to many different locations and sites! It scans and…
Read more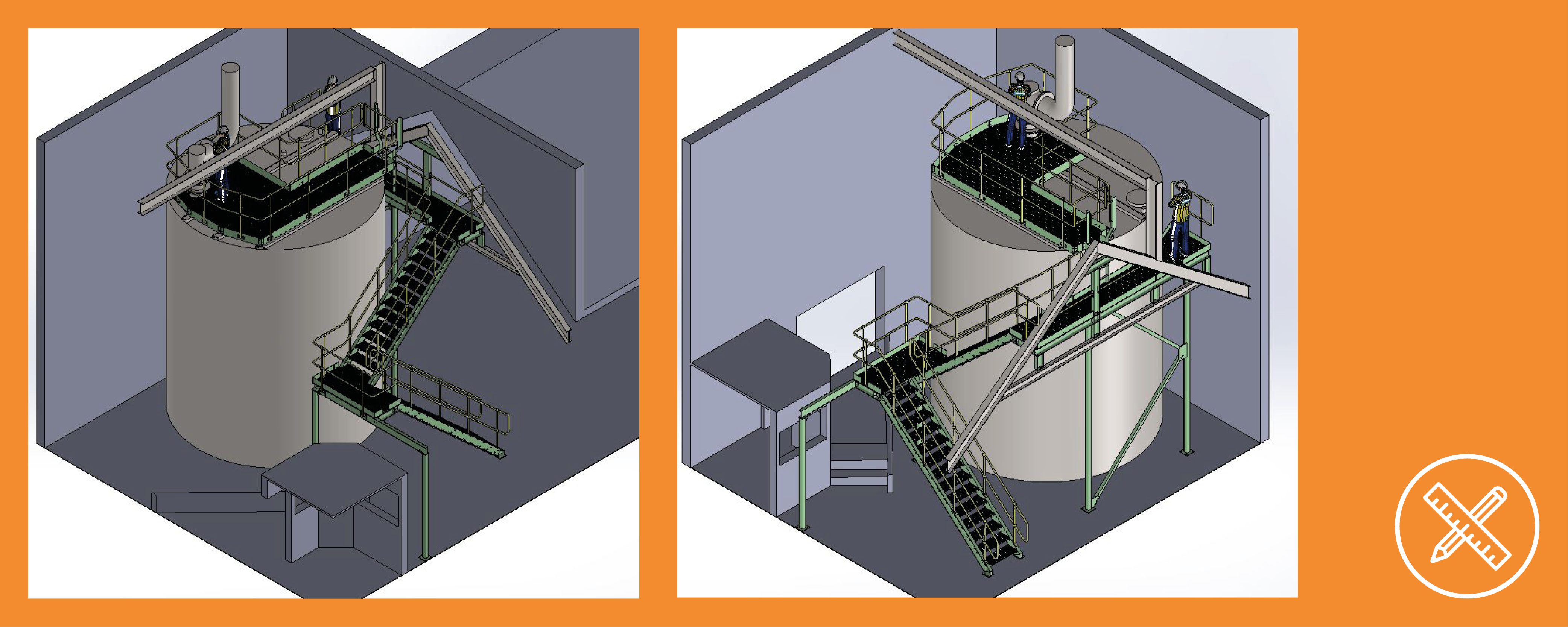 11.03.2019
3D Design Capability in Action
Our client, a local distillery, required access to the top of an existing tank at…
Read more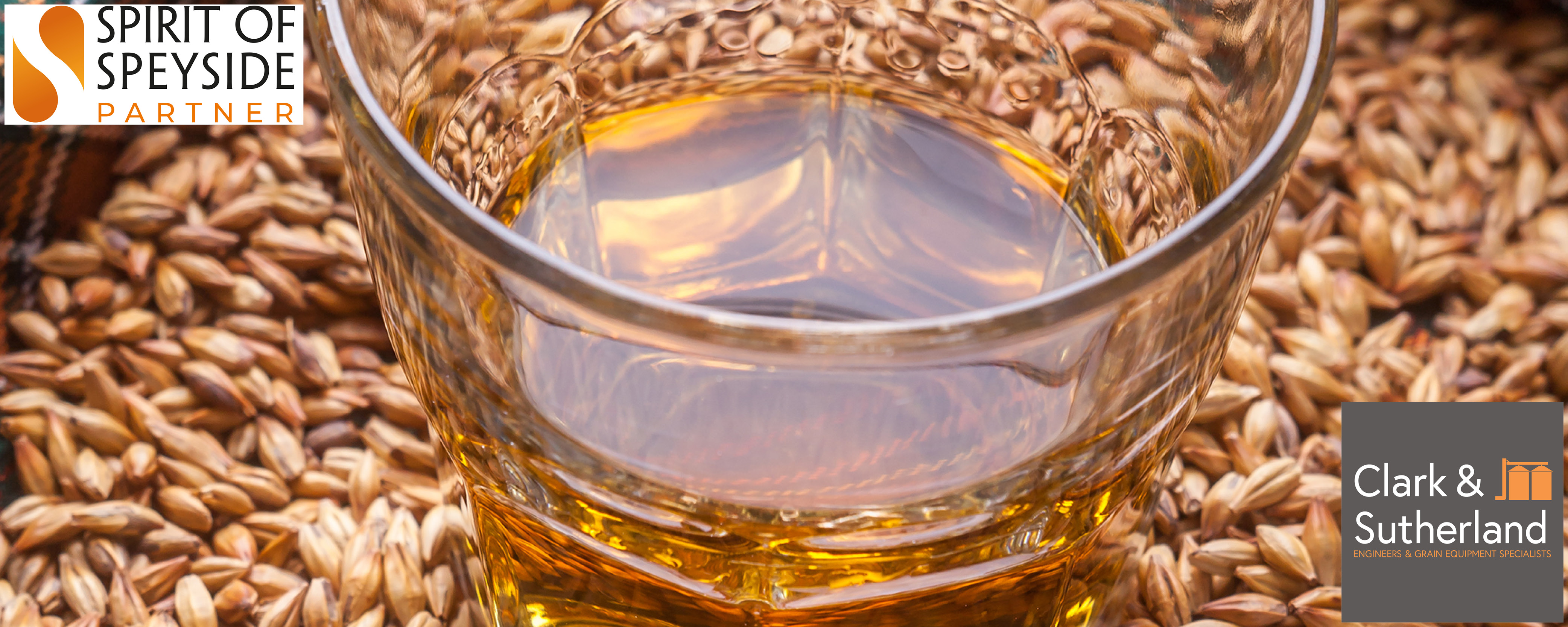 11.02.2019
Spirit of Speyside Partner
Clark & Sutherland are delighted to be a partner of the Spirit of Speyside festival…
Read more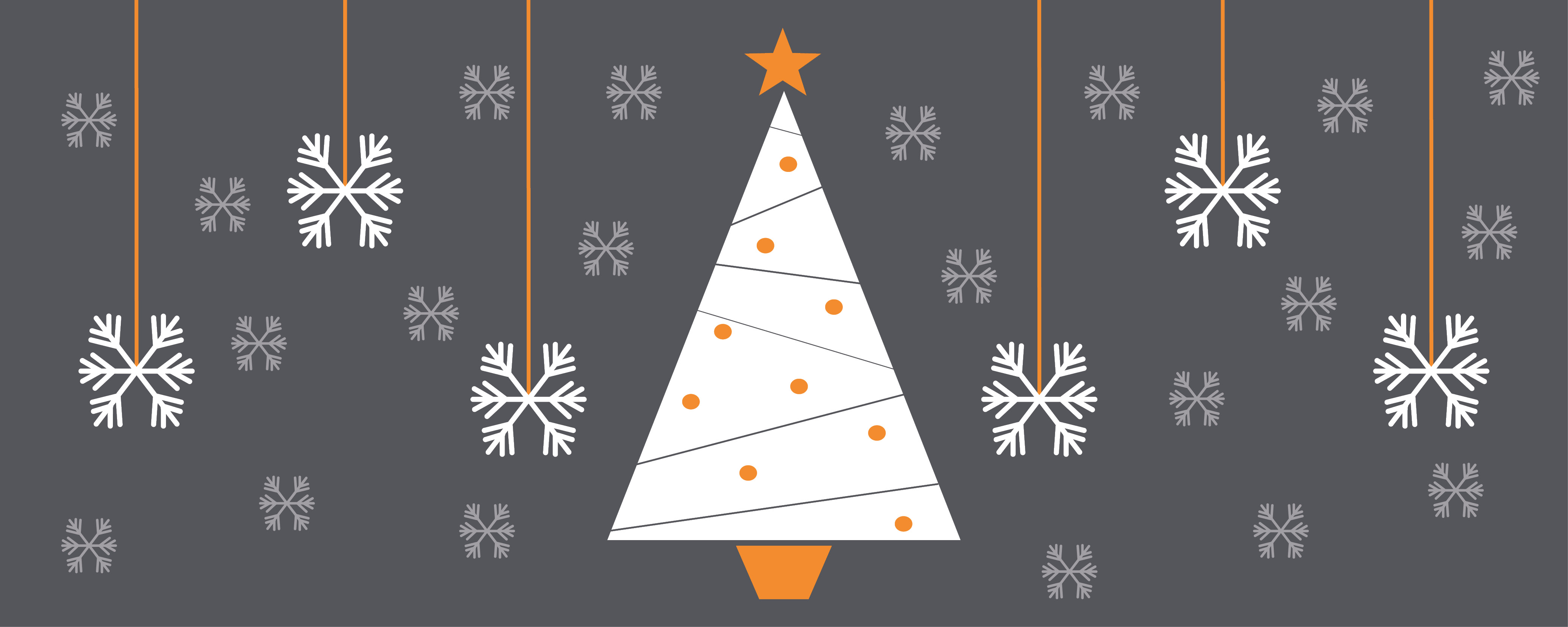 17.12.2018
Seasons Greetings!
Seasons Greetings! All of us at Clark & Sutherland would like to wish our valued…
Read more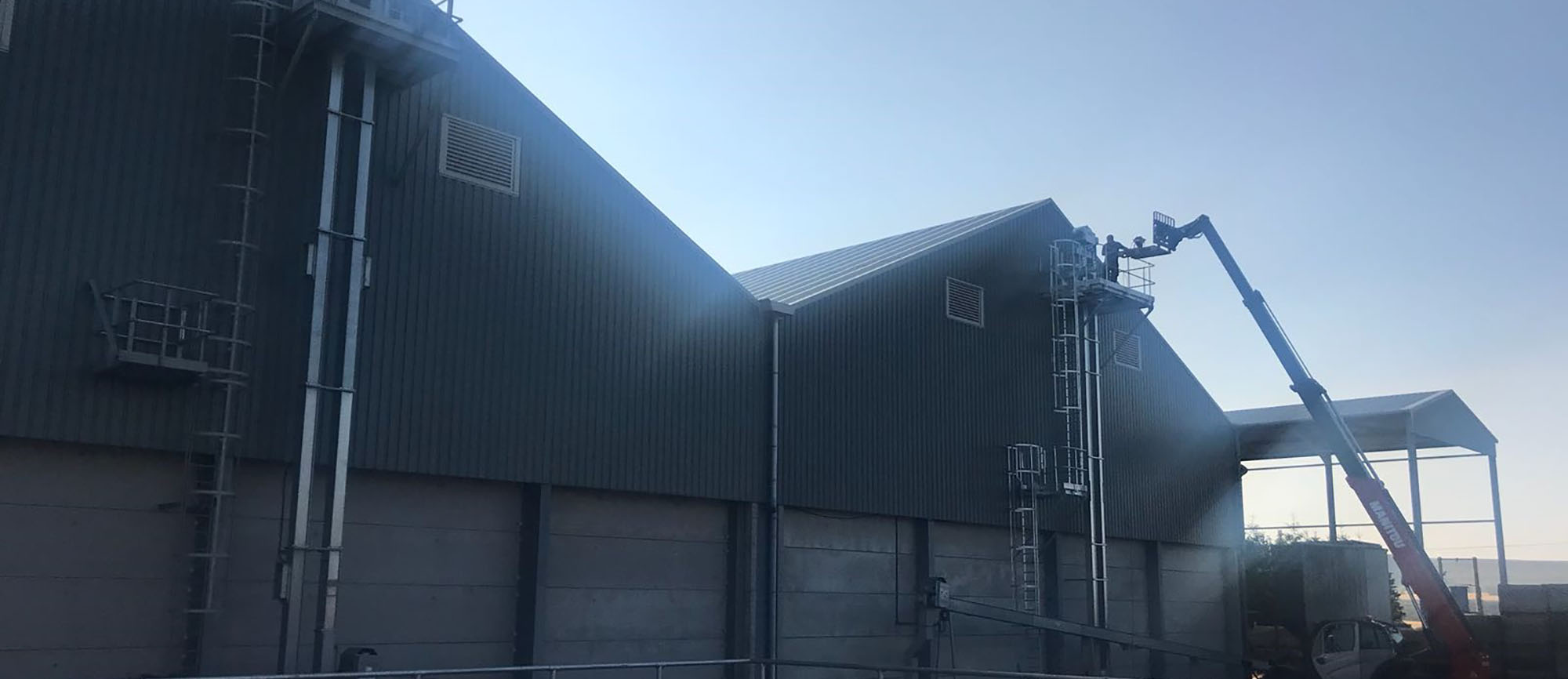 06.11.2018
Project News: The Bent Farm
This summer, we returned to The Bent Farm in Laurencekirk to complete the third phase of…
Read more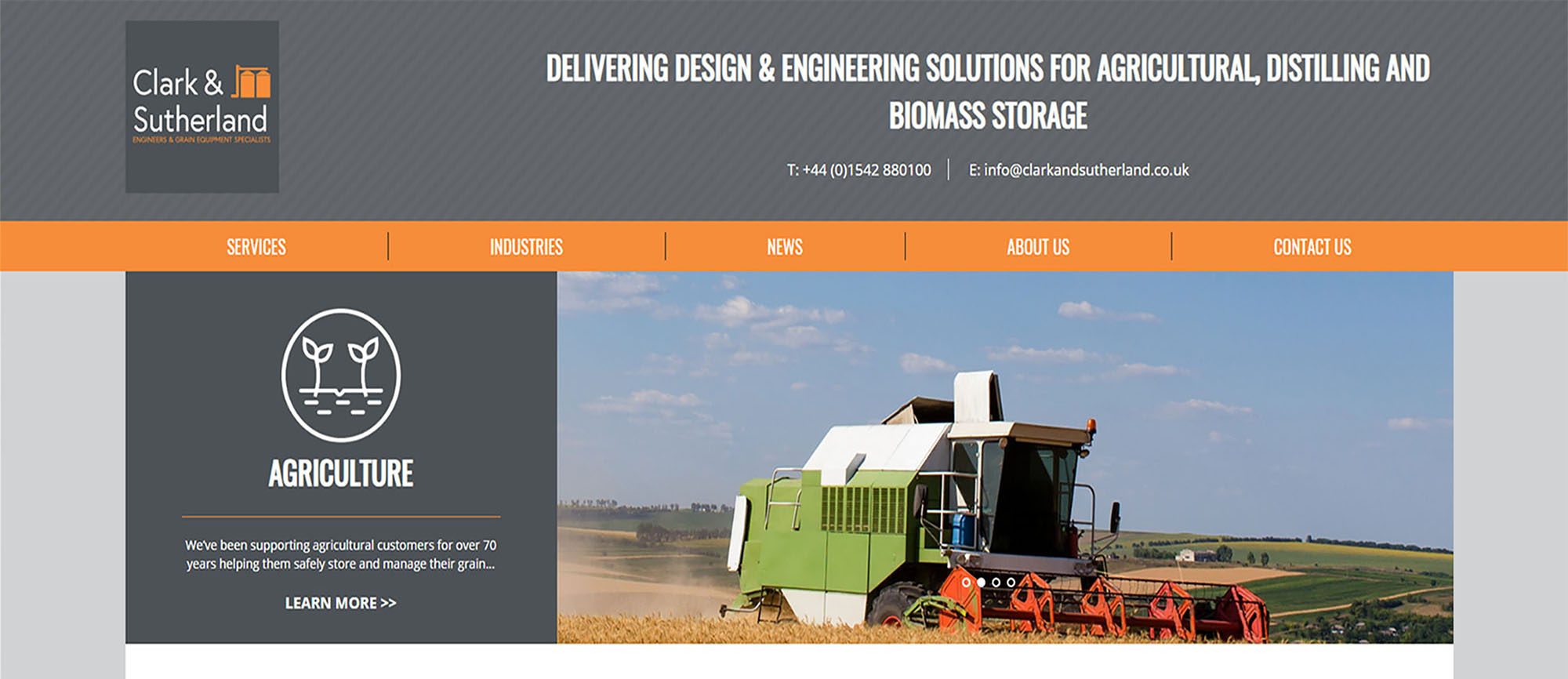 29.10.2018
Our new website is live!
Our new Clark & Sutherland website is now live! Welcome! We have been working hard…
Read more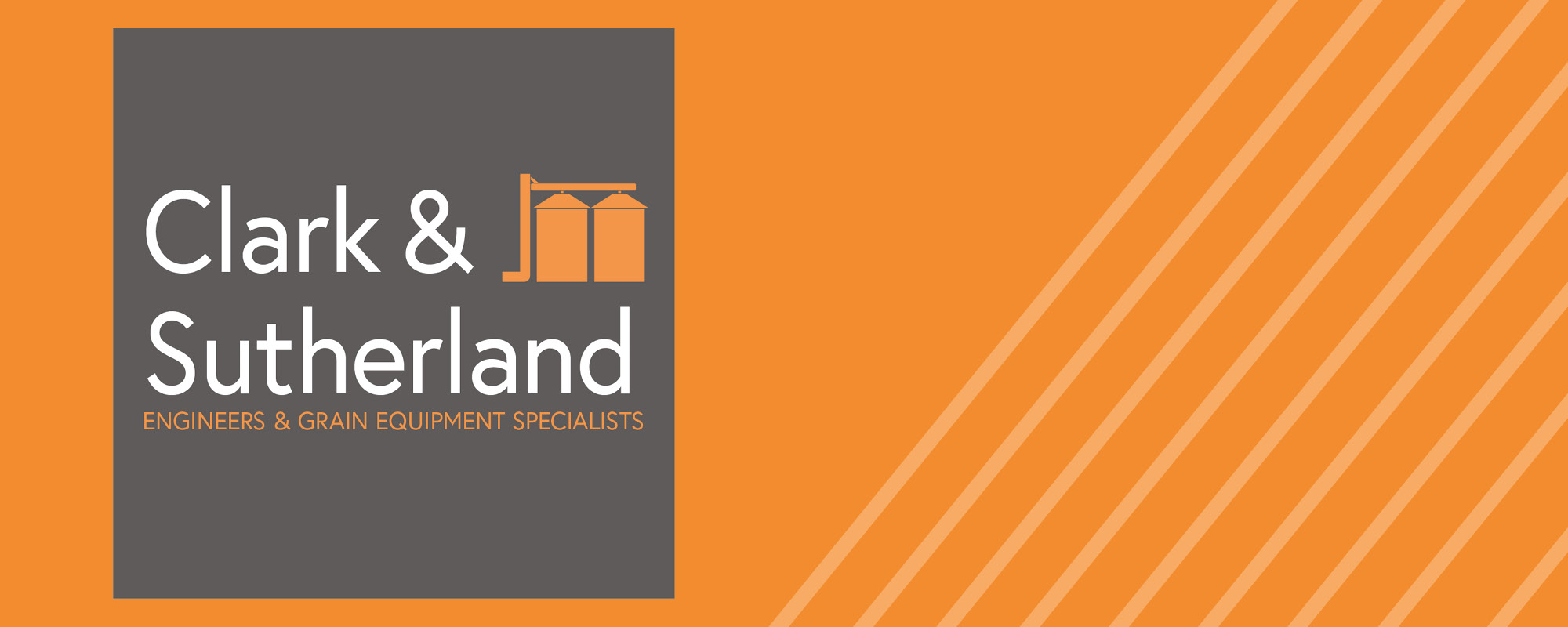 07.06.2018
Our new look!
Clark & Sutherland, Scotland's leading grain equipment specialist, has today launched our new look brand….
Read more