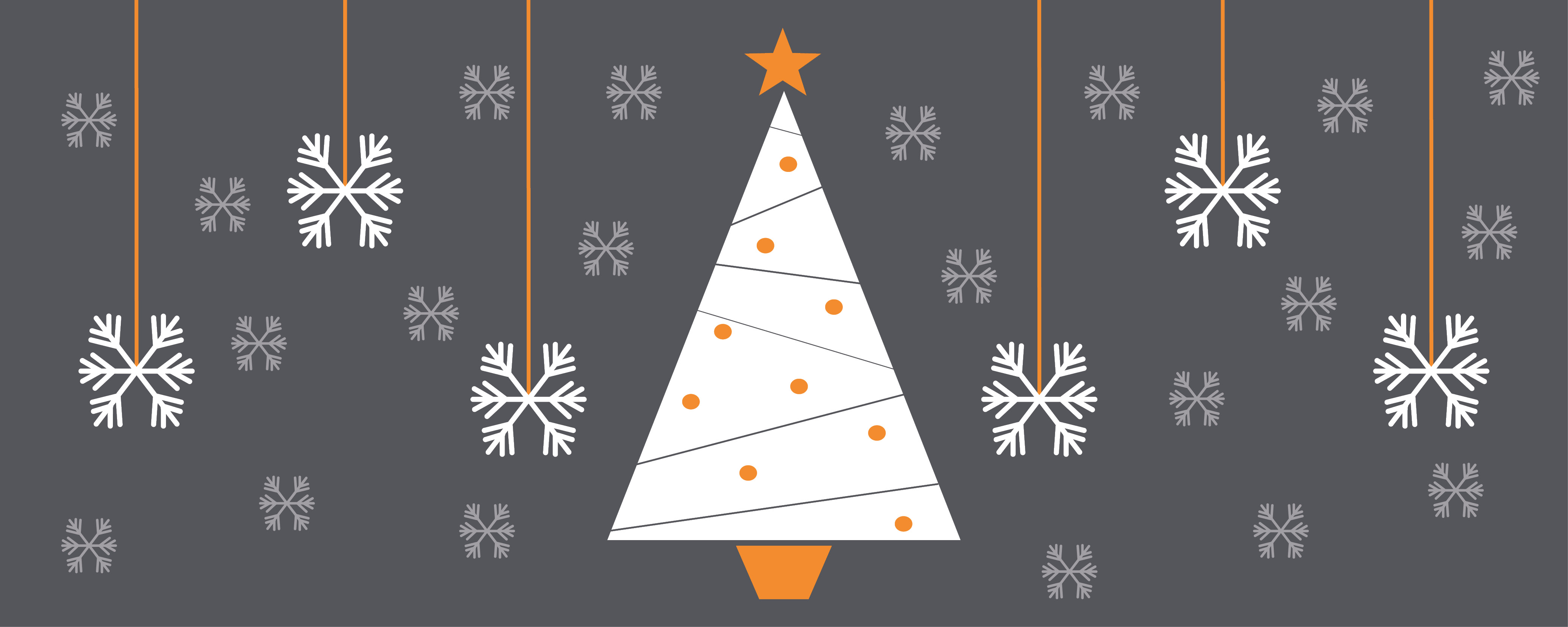 Seasons Greetings!
Seasons Greetings! All of us at Clark & Sutherland would like to wish our valued clients and suppliers a very Happy Christmas and all the very best for a prosperous New Year .
We would also like to take this opportunity to thank you for your support this year. We are looking forward to working with you again in 2019.
Please be aware that our office will close for the festive season at 3.30pm on Friday 21st December and reopen for business on Monday 7th January 2019. If you require any breakdown support during this period, please call Keith on 07982 609696.
All of our contact information can be found here.