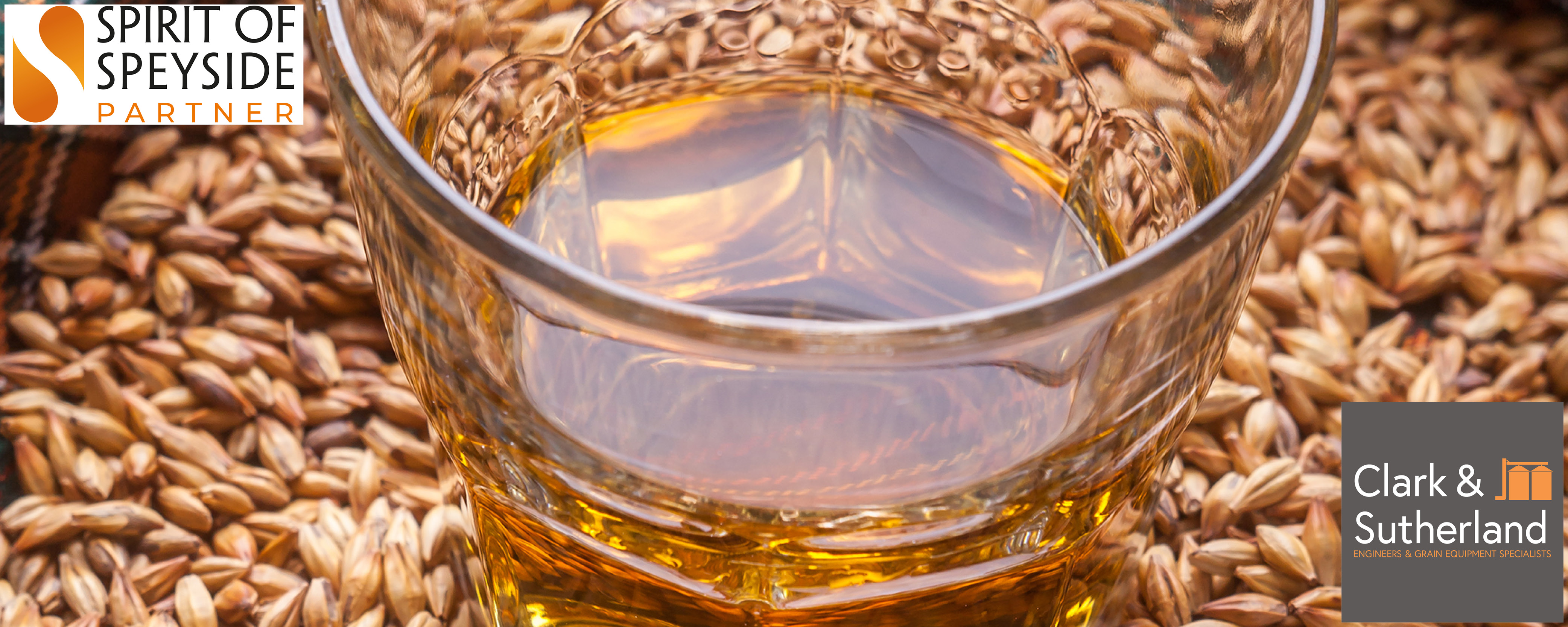 Spirit of Speyside Partner
Clark & Sutherland are delighted to be a partner of the Spirit of Speyside festival this year, for the first time.
The festival is celebrating is 20th anniversary by hosting a record-breaking 665 events across all corners of stunning Speyside. The festival takes place from the 1st – 6th May and will include exclusive behind-the-scenes tours and tastings through to community-led events with good music and food.
Our work with distilleries began in the seventies and now makes up a large portion of the Clark & Sutherland portfolio. Today, we specialise and thrive in the design and supply of bespoke grain and malt handling equipment for clients across Speyside and beyond.
You can plan your event find the full event programme for the festival on the Spirit of Speyside website. Tickets are also available now through the event website.
For more information on our work and experience in the malting and distilling industry here. Alternatively, give us a shout, we'd be happy to arrange a visit!
Maybe see you there!