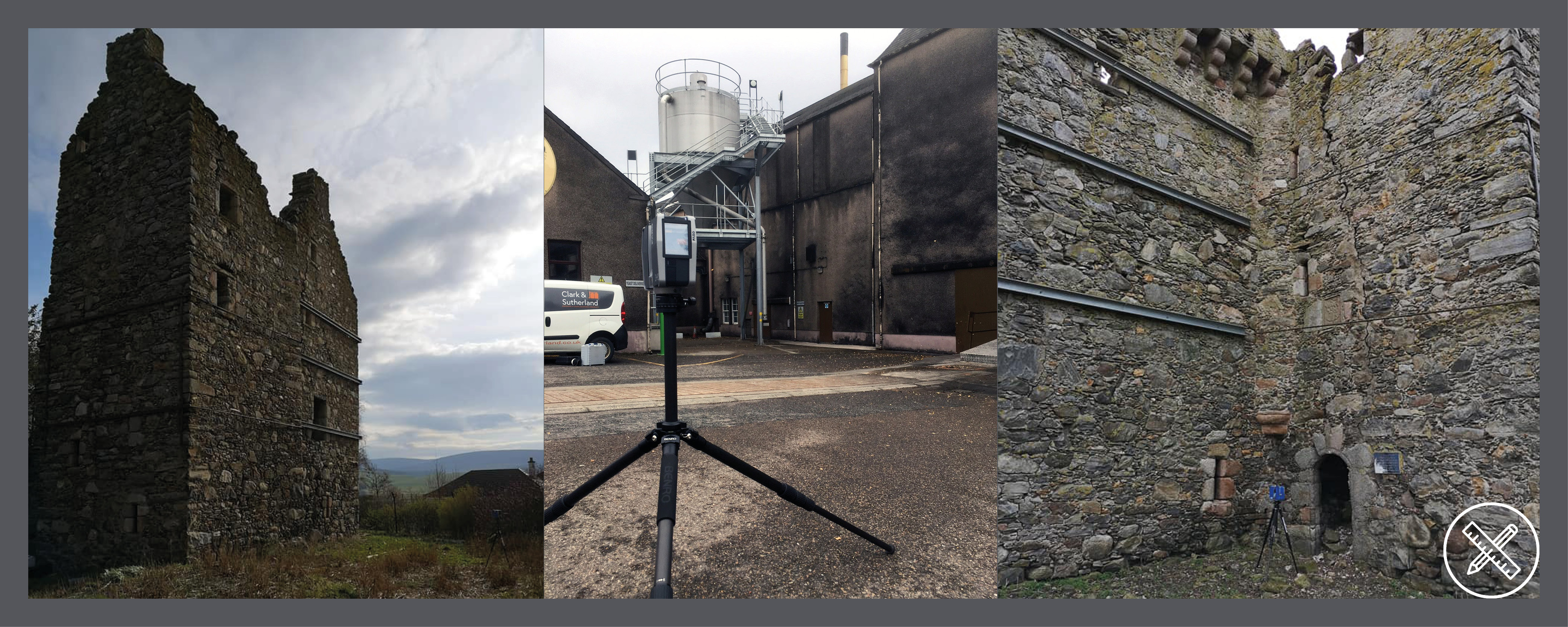 3D Scanning by Clark & Sutherland
Our 3D scanning work takes us to many different locations and sites! It scans and collates every single dimension available in a space, which enables us to build a like-for-like replica of a site into our design software.
Once the scans are collated, a 3D model of the site can be created. Using these 3D scans allows us to design a complete turnkey system to suit your specific site requirements.
We can place proposed new equipment directly into the model, taking the site layout and existing machinery into account. Our designers can then show you the new installed equipment in its real-time final location within the scan model.
To read more about our 3D design capability and to see a video of it in action, please click here.
Would you like more information on 3D scanning for your site? Please contact us and we'd be happy to arrange a site visit. 

Don't forget to follow us on Facebook, LinkedIn and Twitter to keep up to date with what we have been up to!