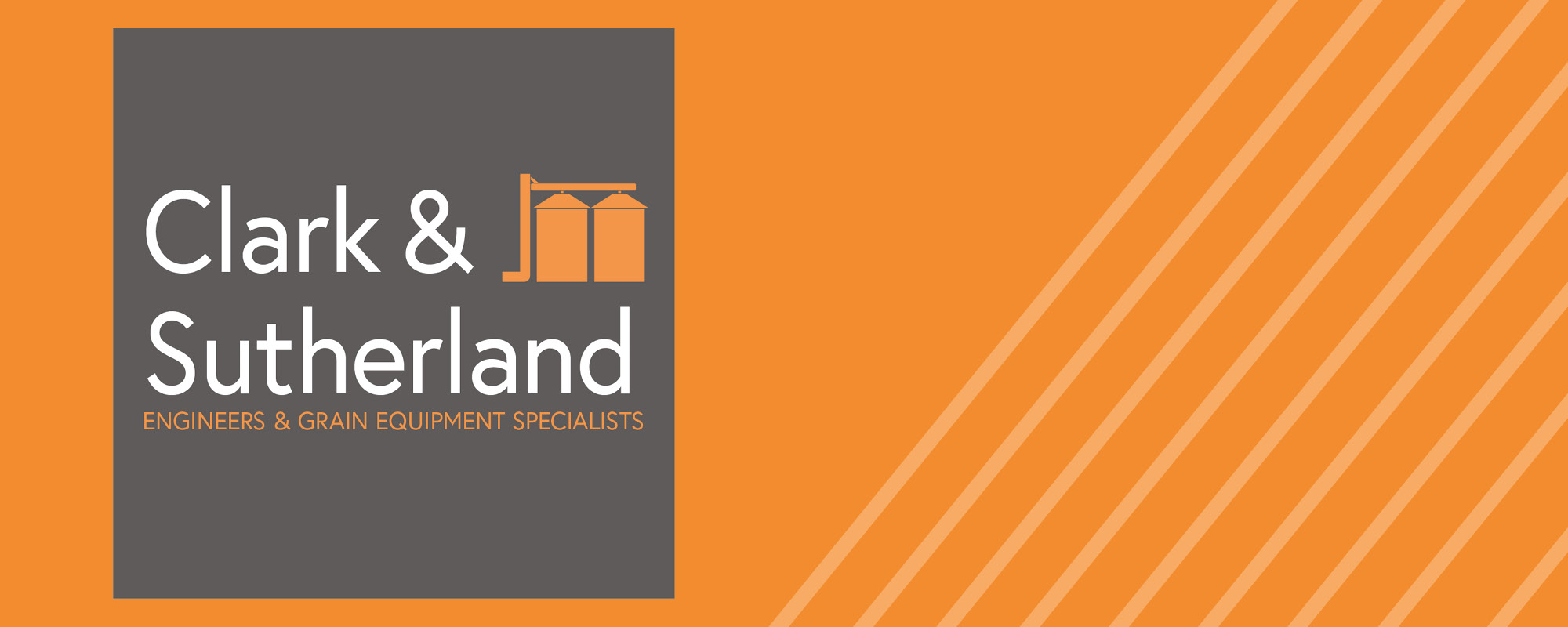 Our new look!
Clark & Sutherland, Scotland's leading grain equipment specialist, has today launched our new look brand.
Founded by Alfie Clark and Rab Sutherland in Aberdeen in 1947, we delivered agricultural engineering and built lorry floats.
Our managing director, Keith McDonagh bought the Clark & Sutherland in 2012. The company then relocated to purpose-built premises in Keith, in order to better serve the distilling industry through more modern facilities. Our new logo represents the latest phase of our plans for continued growth.
Keith said "We have come a long way from the early days of agriculture and lorry bodies. We now manage the design, manufacture, installation and through-life maintenance of grain handling machinery.
"The new logo is a representation of how far we have come and what we hope to achieve. Our sights are set on new sectors following contract awards in the seafood and biomass industries."
So there you have it! We have a new look! What do you think?
For more about Clark and Sutherland, visit our About Us page.
You can also follow us on social media: Facebook, LinkedIn, Twitter.