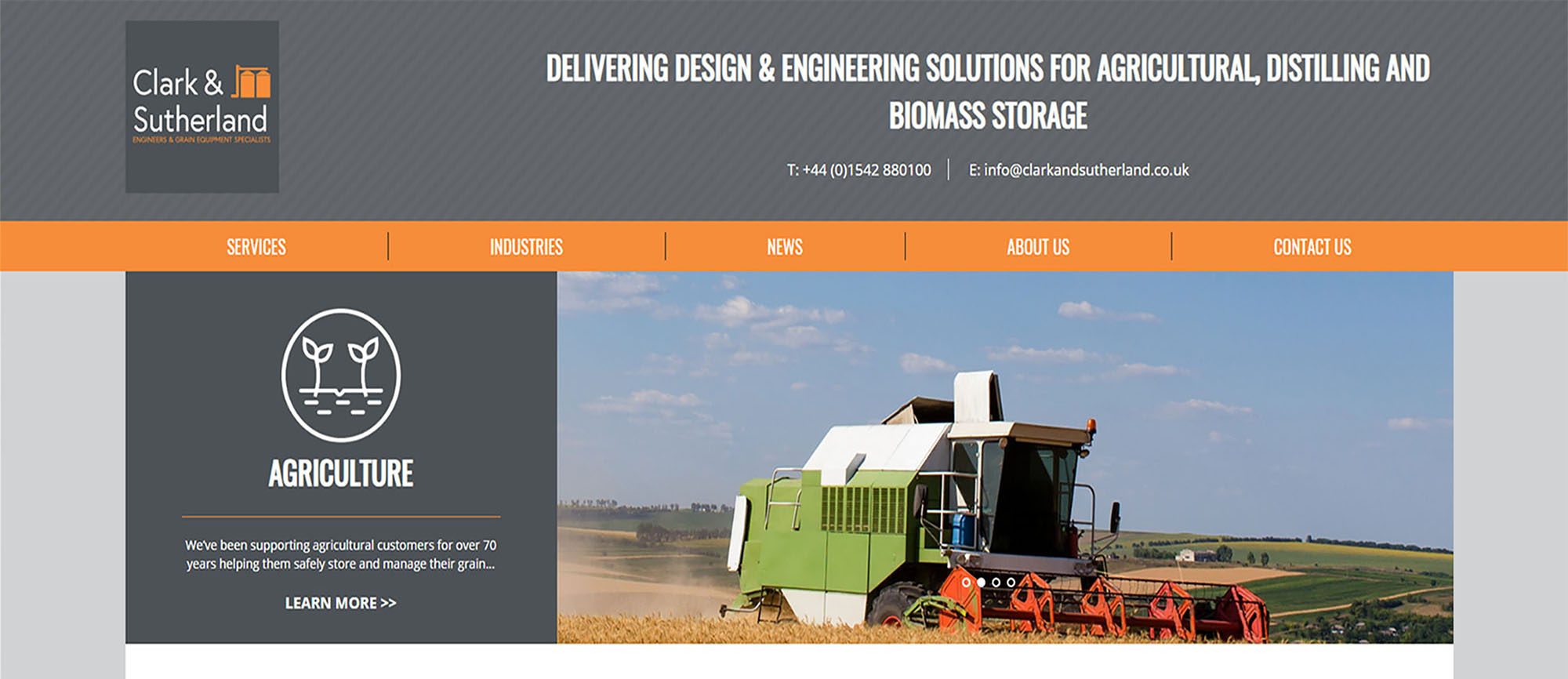 Our new website is live!
Our new Clark & Sutherland website is now live! Welcome!
We have been working hard on this new website for the past few months and are delighted to be able to share it now that it is live.
Our goal is to better tell the story of who we are and what we do. This is something that we have kept to ourselves to date. Going forward though, we will be sharing more about our services, capabilities and successes.
One key change is how modern the new site is. As a result, it is much easier to navigate and search. It is also now compatible with smartphones and tablets so now you can keep in touch wherever you are.
Keep checking back for more news and updates on our new Clark & Sutherland website now it is live! Don't forget to follow us on Facebook, LinkedIn and Twitter too!