Welcome to Clark & Sutherland
Clark & Sutherland is Scotland's leading grain equipment specialist. We have been delivering complete grain equipment solutions to farms, maltings and distilleries for over 70 years. We pride ourselves on providing independent advice to deliver individually designed, well-engineered solutions to meet your requirements.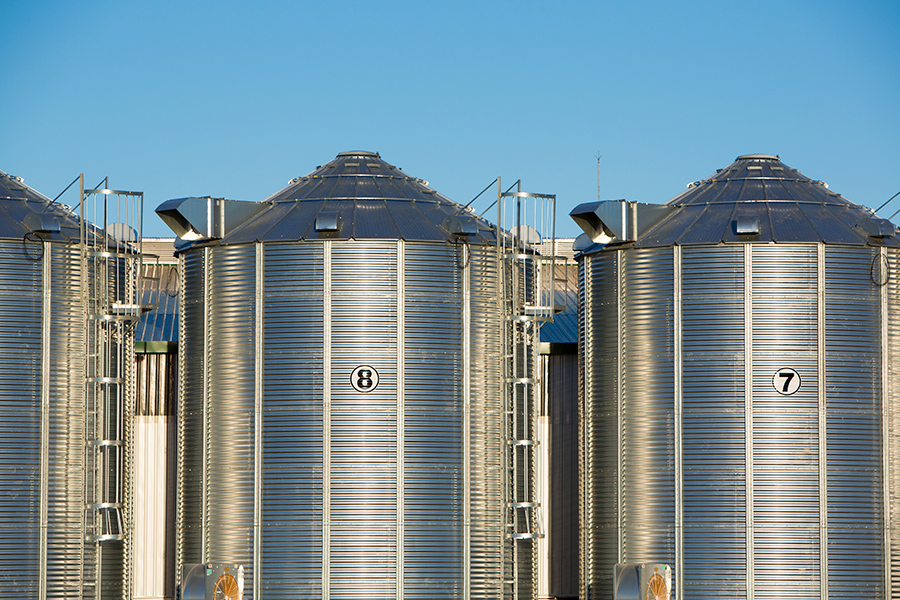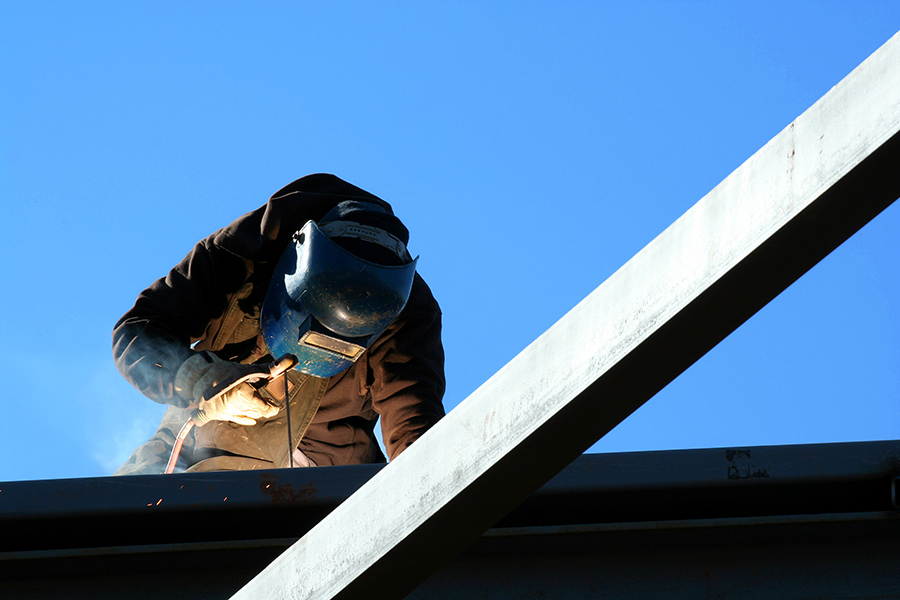 "Clark & Sutherland have been supporting agricultural, malting and distilling clients for over 70 years. In that time, technology and production methods have changed along with our clients needs. One thing that hasn't changed however is our dedication to providing a quality service across all the projects we undertake from initial planning and design to final fabrication, installation and maintenance".
Keith McDonagh MD, Clark & Sutherland