Agriculture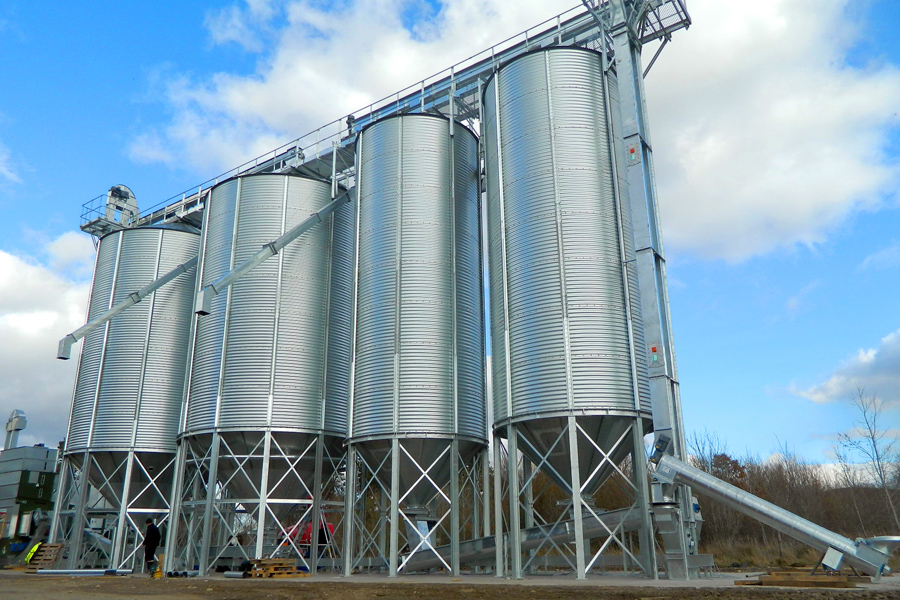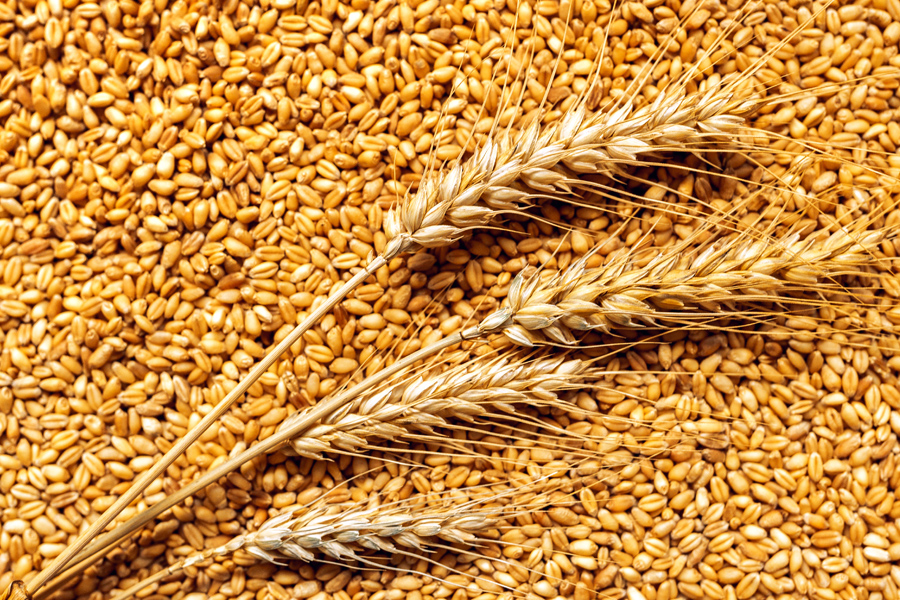 Maintaining the quality of your crop from harvest to processing is of the utmost importance. As a result, we provide several cleaning, dressing, transfer, drying and storage solutions to help you maintain the highest quality. We pride ourselves on providing independent grain drier advice to deliver individually designed, well-engineered solutions. Working with many manufacturers, we can supply and install a range of state of the art driers.  With Clark & Sutherland, you can be sure you are getting the best system for your needs. Working closely with our suppliers we also offer a wide range of storage options.
Our storage options include:
Hopper bottom silo's.  These start at three metres up to 12 metres with the capacity to hold from 3m³ up to 3,071m³. They can also be fitted with ventilation packages, access ladders and gantries.

Flat bottom silo's.  These start at three metres up to 28 metres with the capacity to hold from 28m³ up to 16,437m³. They can be fitted with a flush floor ventilation system, sweep auger discharging equipment, access ladders and gantries.
We can also design non-standard grain storage solutions to match your requirements.
Please contact us if you would like more information on our agricultural capability.
Malting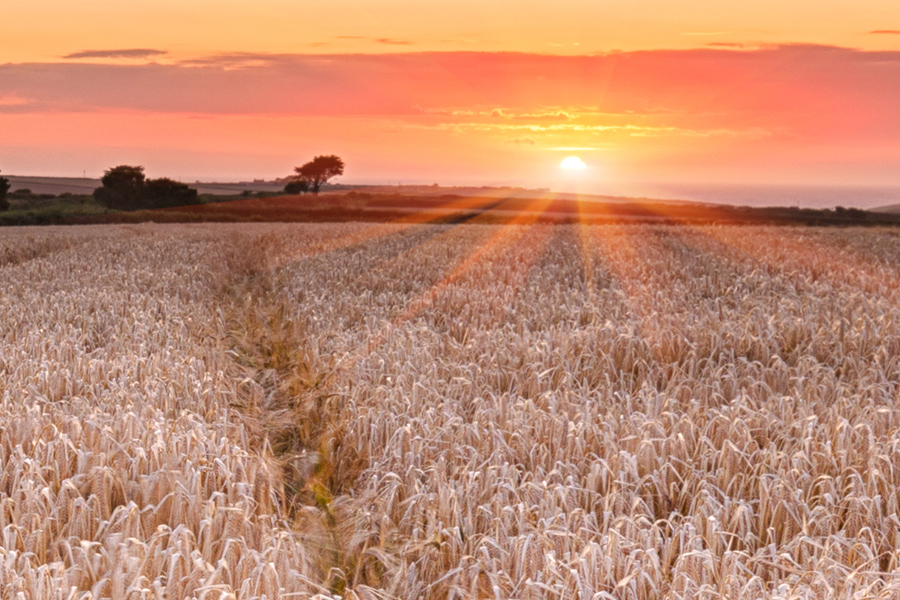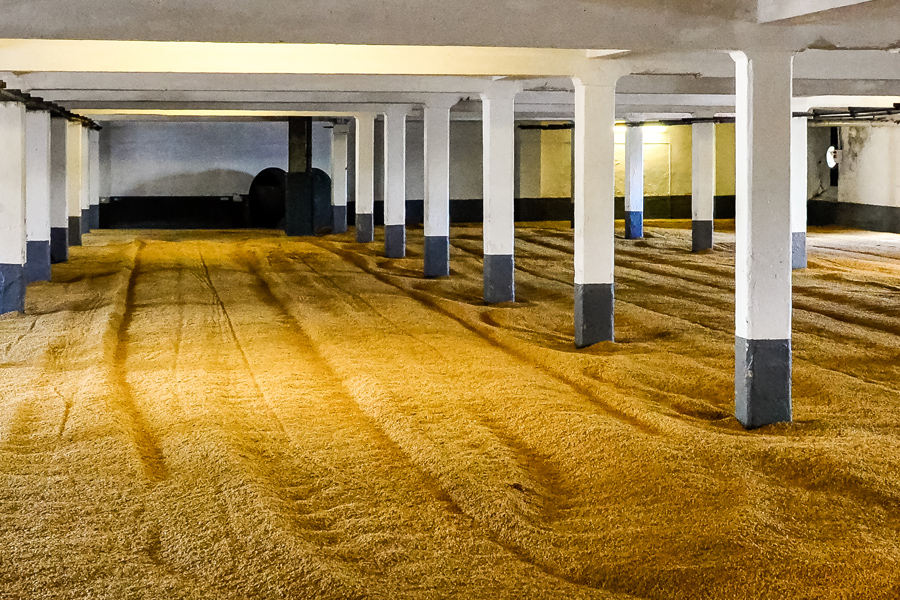 Cleaning both the barley on intake and the malt prior despatch is a key aspect of the malting process, so we supply and install a range of pre-cleaners and dressers. This equipment can be integrated into an existing system or as a replacement machine. All new equipment installed by Clark & Sutherland is certified to the ATEX regulation standard.  This includes explosion protection, rotation monitoring and choke protection which ensures each individual machine has protection from any issues in the product stream. Additionally, all the equipment is designed by us to meet your requirements.  This allows us to include individual site zoning and make sure that the machine is fit for its purpose.  We also provide a consultation service which will ensure your plant meets DSEAR standard. 
Our DSEAR consultation service includes:
Analysis of equipment design pressures

Supply and installation of explosion panels and flame quencher units

Installation of product plugs and screw conveyors

Installation of explosion isolation valves in dust extraction systems
With the option of interval maintenance by our engineers as well as our extensive stock of dresser spares, you can be sure that your machinery won't miss a beat.
Distilling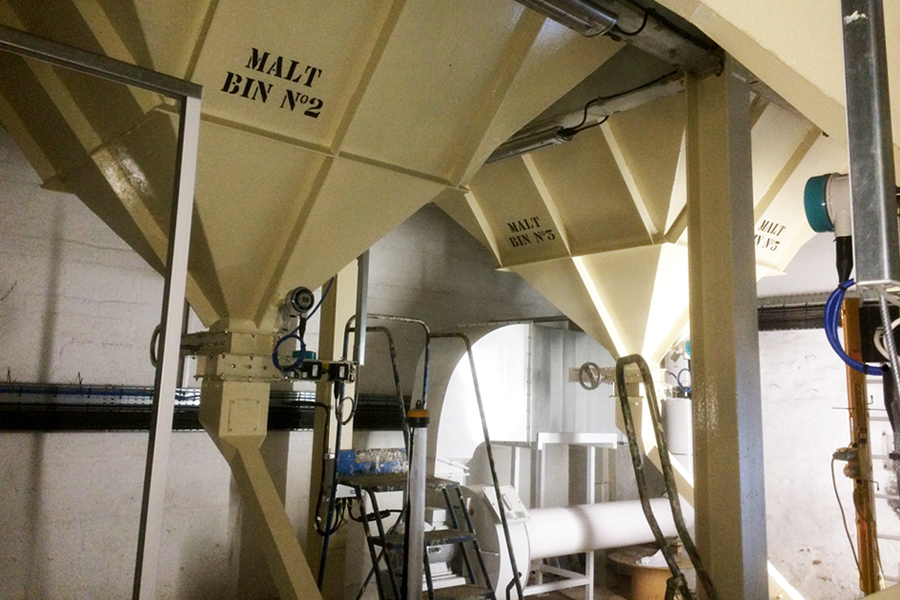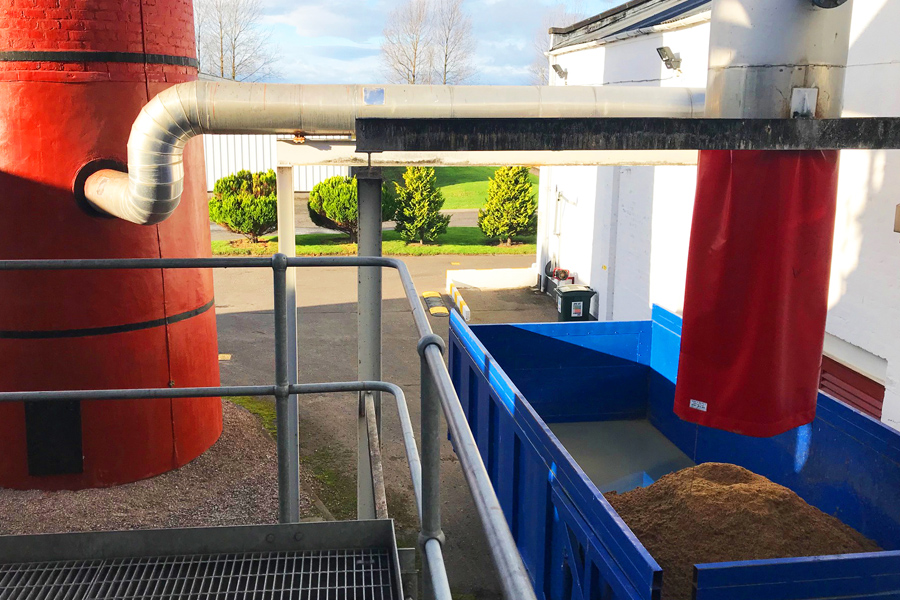 We have been delivering effective solutions to the distilling industry for the last 70 years.  Our work with the industry over this time has meant that we have never lost touch of the constantly evolving market and new machine designs. We specialise and thrive in the design and supply of fit for purpose, bespoke solutions for every individual customer requirement. Whether it is re-configuring an existing system or undertaking a brand-new installation, we are on hand to help you through. We have the experience and knowledge to replace individual machines through to a full intake, storage, milling and mashing-in turnkey project.
In addition to our project capability, we carry an extensive stock of spare parts for most machine manufacturers. However, even if we don't have it in stock, our close relationship with suppliers ensure that we have your parts to you quickly.
Service & Inspection
Furthermore, we offer annual and biennial service inspections and reports on your plant and equipment.  These service inspections help to ensure that production is never shutdown because of a breakdown. Our experienced team of engineers are also available to deliver a regular maintenance plan on your site.  These maintenance plans can further minimise plant downtime and ensure you get the most out of the equipment.
Food & Drink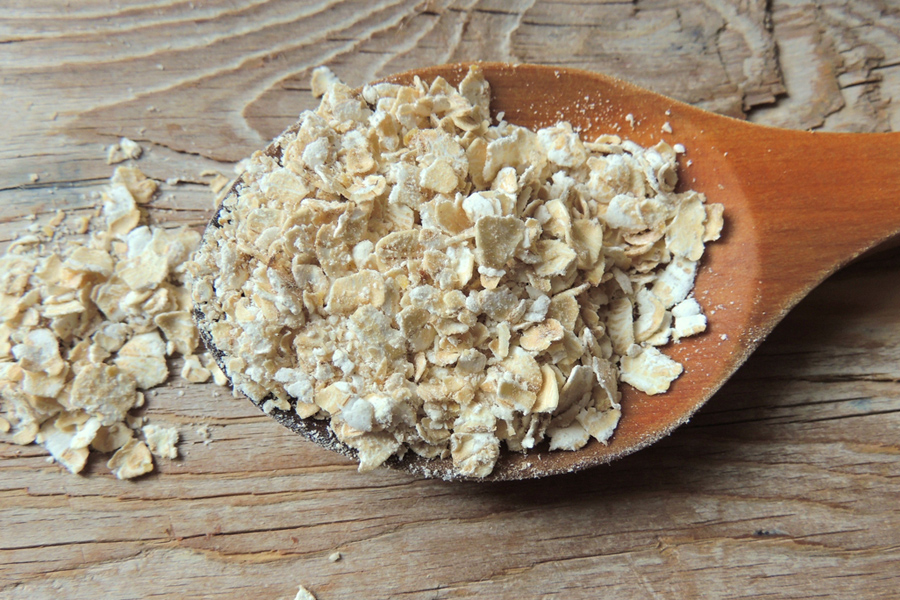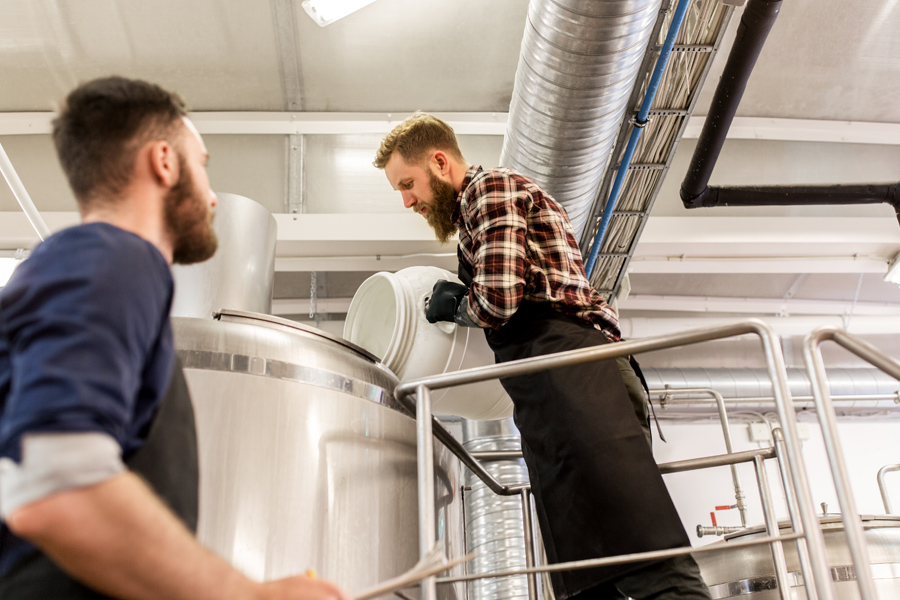 Our experience of grain handling solutions is not limited to agriculture, malting and distilling.  We have also designed, fabricated and installed equipment at some of the largest food and drink manufacturers in the North East.  Our clients in this industry have included a craft beer brewery, an international food manufacturer as well as a porridge oats factory. 
Contact us for more information on how we could help with specific fabrication requirements or with the processing, transfer or storage of raw materials. 
Biomass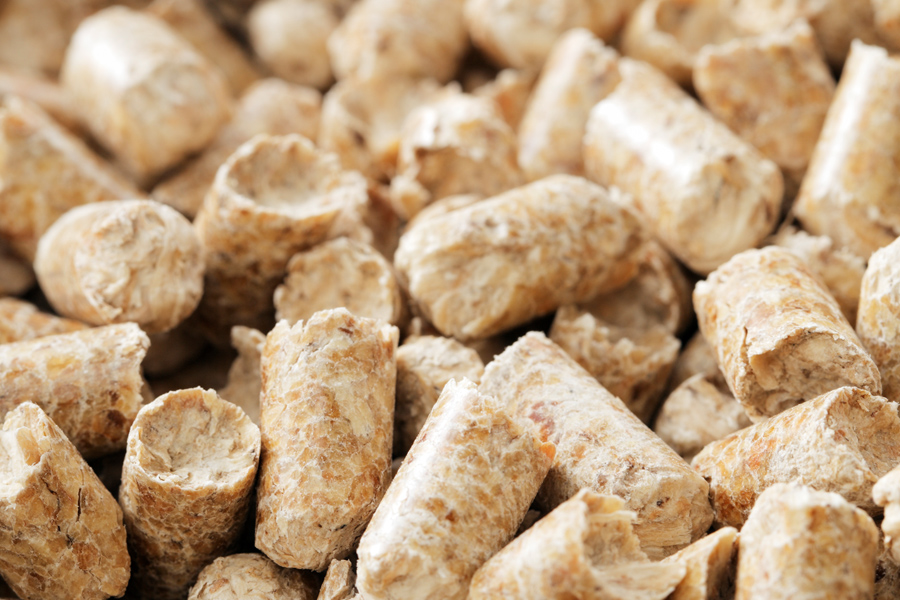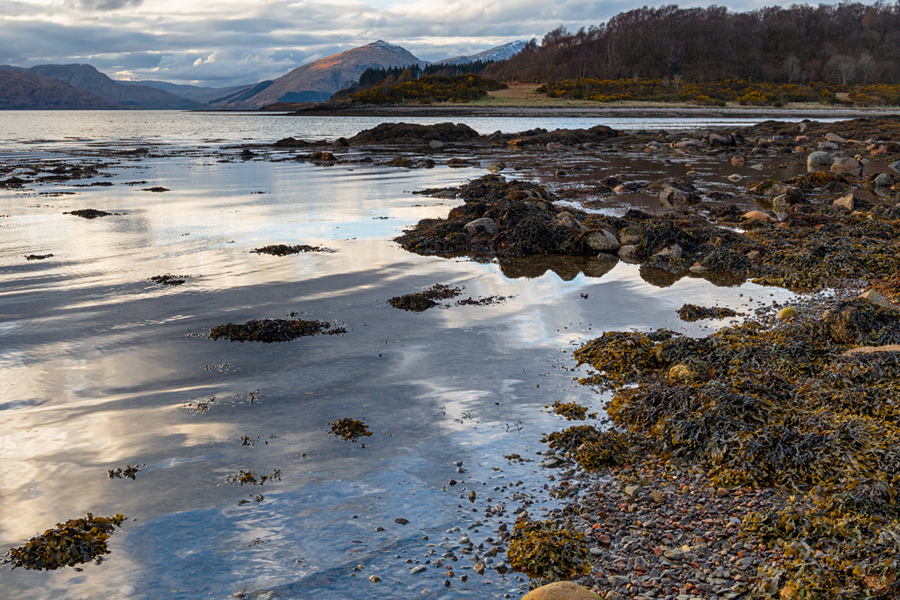 Our knowledge and experience of handling grain lends itself well to the processing and transfer of other small materials.  This in turn has led us to the biomass industry, working with materials including wood chip, bark, sawdust and seaweed.
We have the ability to manufacture our own furnaces and can provide trays and fans for use with biomass burners. The equipment traditionally used for grain drying can be adapted to suit most materials. For example, by using interchangeable heavy-duty augers, crop stirrers can be used for wood chips.  This adaption can also provide a quicker drying time for all products.
Tray driers can be made to suit any requirement.  The only limiting factor is the available power to the site. In addition to wood chip handling and storing, we can provide grading equipment to ensure the chip you are sending for burning is to the exact requirements.