Building the future, respecting the past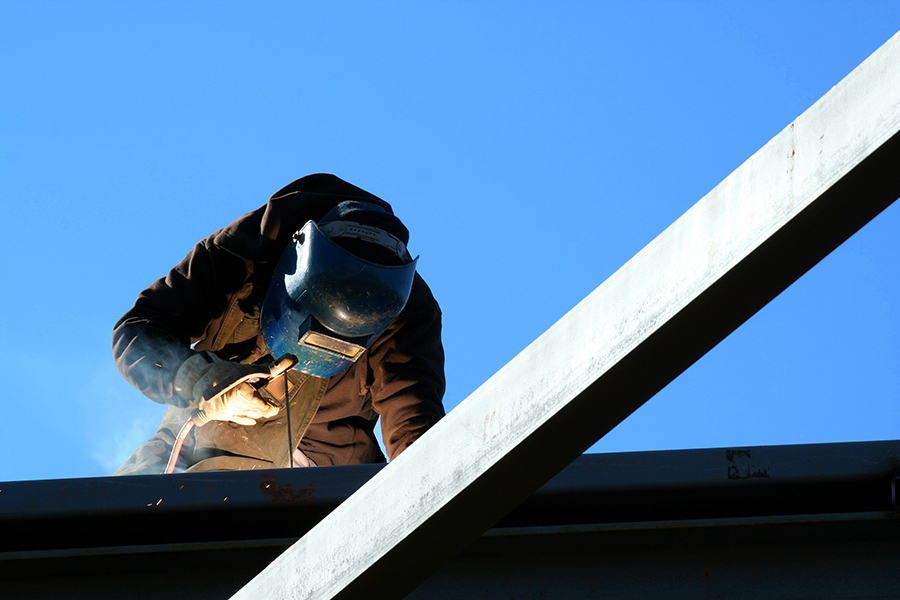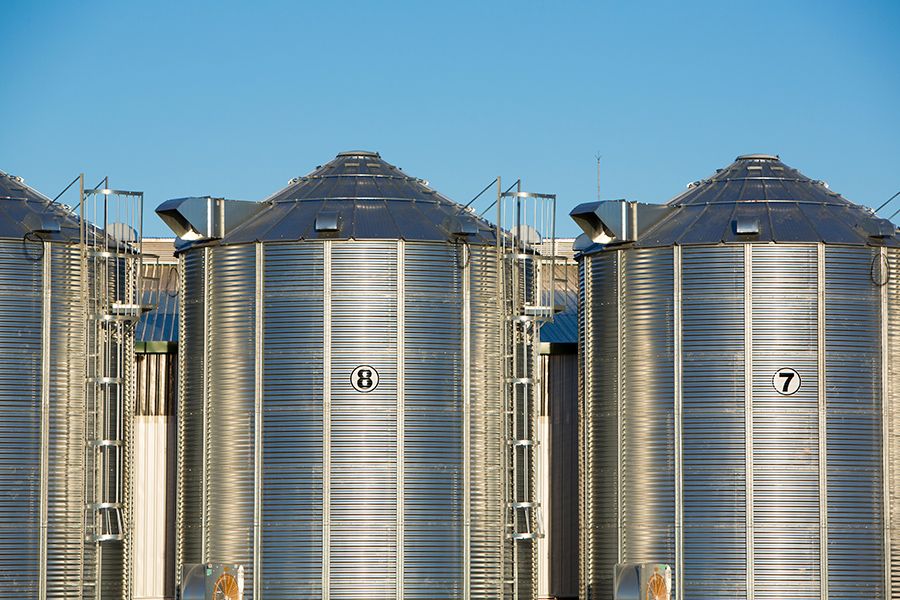 In the beginning
Clark & Sutherland was founded in Aberdeen by Alfie Clark and Rab Sutherland in 1947.  Our original purpose when the company was founded was to deliver agricultural engineering and lorry floats across Aberdeenshire.  However, after a number of years, Rab and Alfie decided to go their separate ways.  After this separation, we kept the name Clark & Sutherland and we went to on to specialise in agricultural engineering.  Alfie continued with lorry floats and went on to start up Kingswells Body Builders.
Changes for the better
We continued to focus on agricultural engineering until we landed our first contract with a distillery in the mid-eighties where we installed a dresser at Tamdhu Maltings.  This pivotal contract award came after Bob Fowlie joined the company.  Bob eventually became a 50/50 partner with Donald Sutherland who was Rab's son. Since this first contract with we became more and more established in the malting and distilling industry, going on to specialise more in this area.  In 2012, having contracted with Clark & Sutherland through a previous business, our Managing Directors, Keith and Joeanne McDonagh bought and took over the running of the company. Following this the business was relocated to purpose-built premises in Keith. This location, which is in the heart of whisky country, allowed us to better serve the distilling industry through more modern facilities. 
Where we are today
Today we are one of Scotland's leading grain equipment specialists.  We have achieved our ISO 9001 2015 certification and serve clients in the farming, malting, distilling, food & drink and biomass industries.  In 2018 we launched a new logo to better reflect our business as well this new website later on that same year. You can read more about our new brand
here
and the website
here
.  
Our Team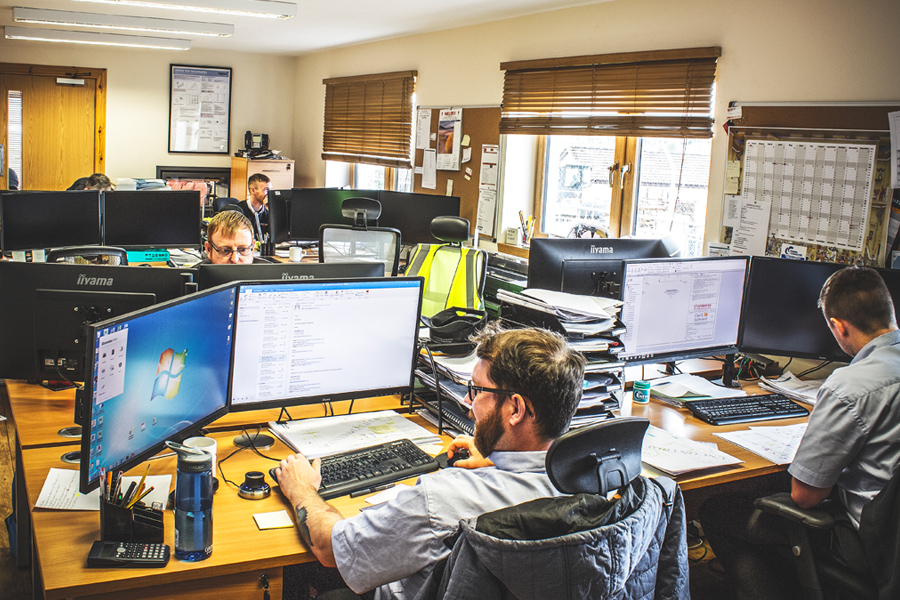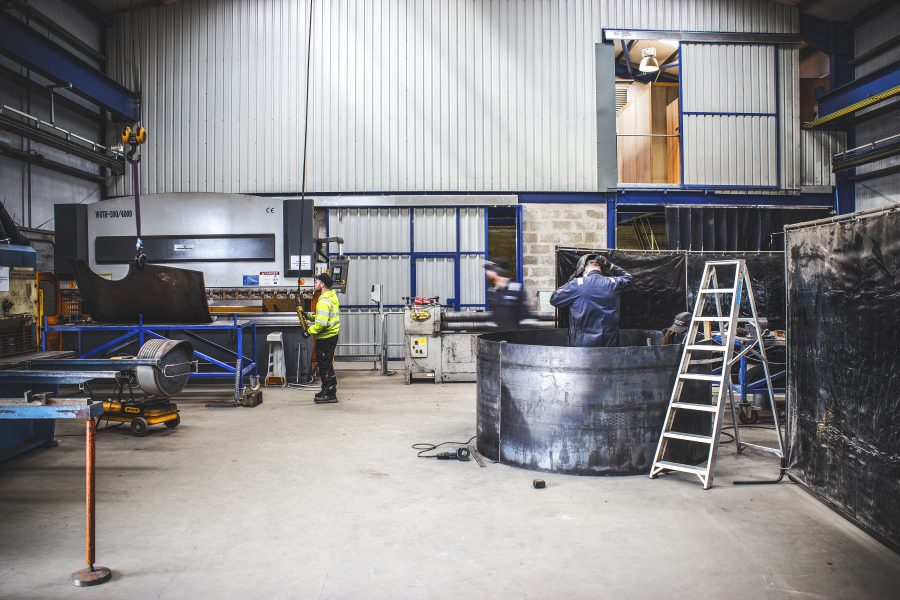 Not sure who you need to speak to? Give us a call and ask for one of us listed below. If we can't help you directly then we will definitely know who can!
Keith McDonagh – Managing Director
Joeanne McDonagh – Managing Director
Jamie MacLeod – Design Office
Innes Smith – Workshop
Donny Gibson – Site Operations
Iona Morrison – Administration & Accounts
Claire Kneale – Marketing & Communications
Our Partners
We are proud to work alongside a number of partners in the delivery of grain drying machinery and equipment.  It is our relationship with these partners that allows us to ensure that you, our clients, get the best solution to meet your individual needs.  For more information on our partners or if you would like to become one of our partners, please
get in touch
.
Our valued partners include: